Chances are – yes! UW Independent Learning works well for students of all ages from a variety of educational backgrounds who have the self-discipline and motivation to develop a personal timeline, set deadlines and goals, and monitor their own progress. Many of our students identify as current or returning college students, professionals or high school students. Learn more below and see where you might fit in. Then, visit the Getting Started page to learn more about what your UW Independent Learning experience will be like.
College Students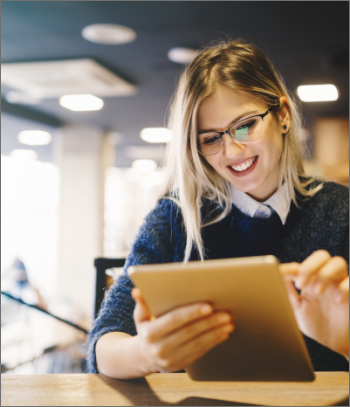 Many UW Independent Learning students are undergraduates currently working toward a degree. They seek our courses for a variety of reasons. Often, students are searching for a general education course that will transfer back to their campus — either to get ahead or to stay on track for graduation. Others need to meet a specific graduation requirement, such as a math fulfillment, but courses on their campus are already filled up. Other students register for a course they find particularly challenging, because our self-paced format allows them extra time to master the coursework.
Professionals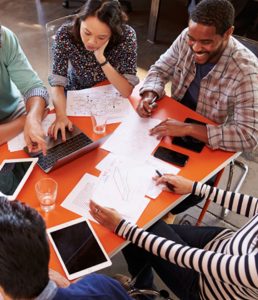 UW Independent Learning offers courses to support professional development and help students advance their careers. For example, many professionals will find that our courses are a convenient way to meet ongoing continuing education requirements without interfering with their schedules.
High School Students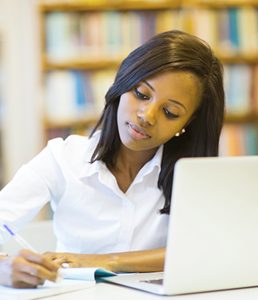 A growing number of high school students enroll in our courses to get an early start on college or meet a degree program's entrance requirements. We offer a wide variety of general education and foreign language courses perfect for motivated high school students who are ready to take on college-level coursework. Regardless of the goals that motivate you to register for the UW Independent Learning program, you'll benefit from the flexibility and convenience our courses afford.